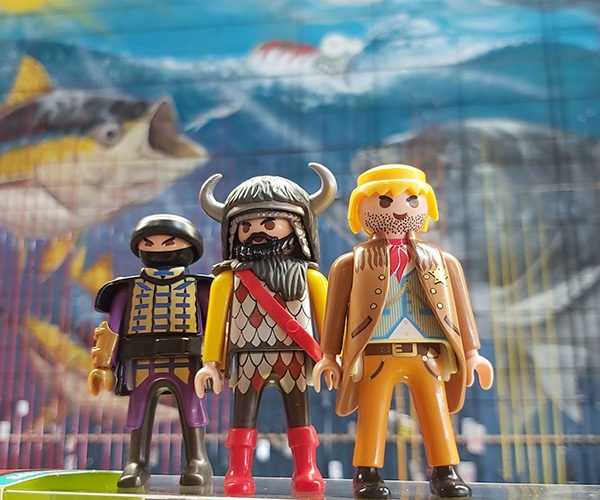 A Fishing shop in Nimes…since 2000
Being a fishing shop for over 20 years…. That's quite an achievement! But we had to earn it. So, thank you, yes you, our customers for your kindness and support and your passion and pleasure that fishing is for you. Do not hesitate to contact us ICI.
We are fishermen
It's not a slogan, just the plain truth, passionate like you for whom fishing is more than just a hobby, its a way of living. We share this passion without any selflessness for the pleasure being at the water's edge, whether in the depths of the Amazon or on a Palavas beach.
We are traders
We must offer you the best gear at the best price. Again this is not a slogan, international competition means that you know everything about the products in a few clicks… And us too. We can never have everything, even fishing supermarkets cannot, but it's our job to offer you the fairest selection of the moment, and believe us, it's not easy. So, if there's something you were terribly missing, ask us and we will find it for you. Next to that we want you to enjoy your gear, our service doesn't end the moment you walk out the store.