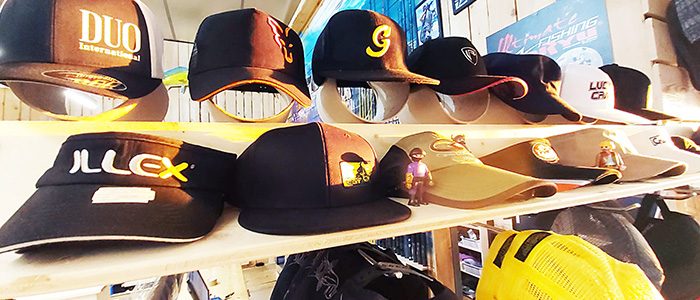 l'art et la maniere
"the art and the way" A technical hobby as fishing requires clothing and technical accessories. It's forbidden to go fly fishing without its polarized glasses at the risk of hurting your eyes.
You have to protect yourself from the sun! Fishing with 40°c, bright summer sun, without a cap and a UV t-shirt would be silly, like walking into 10°c water without your waders!
We are using these products for many years ; And we want to share our experience with you. We have selected technical clothes and accessories, without having to sacrifice a crazy amount of money!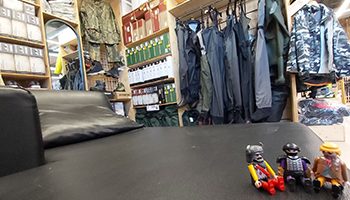 KEEP YOUR EYES OPEN

Water and sun are rendering your approach really difficult sometimes ; Hiding what you would like to see. Our range of polarized glasses will allow you to shelter from the sun and find out where the fishes are!
WADING
Go jump into the water while you stay dry! Choosing the proper waders is important. Neoprene for the price and the warmth ; Breathable for comfort and lightness ; Boots or shoes. We will find what you need.