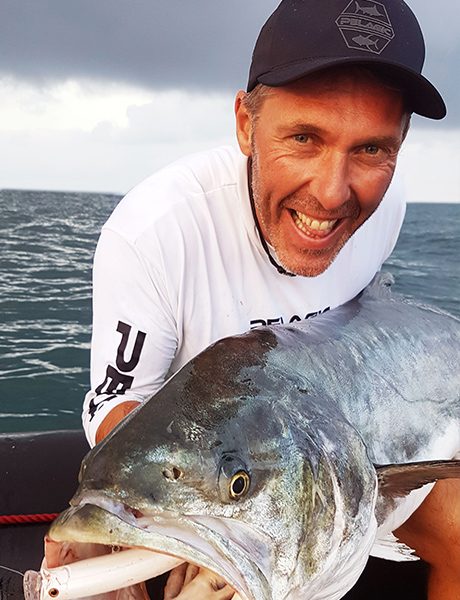 CEDRIC
Founder of the store that became PECHE CENTER, he is the archetype of the mad fisherman … Born on the banks of the river Sorgue, he chased minnows, trout and grayling at a very young age in competitions.
After adolescence punctuated by trout and coarse fishing he entered the professional world of fishing, first as a clerk , and after a while as owner.
in the mean time he continues his fishing adventures for freshwater predators, and enters in international competition regularly , but he also is an avid seafisherman and embarcs on fishing trips to exotic locations…
He chases everything with fins either with the fly, lures or bait. chasing his prey with an unrivaled passion it sometimes drives his competitors crazy, he is the one that will enable you to make unforgettable memories.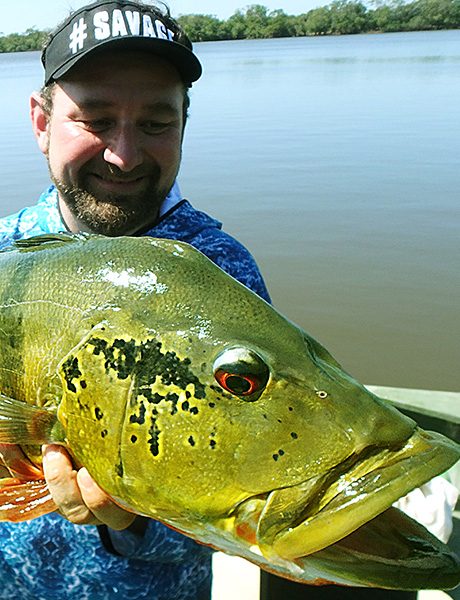 BRUNO
Born on the banks of the Seine, passionate about water and has been fishing since his childhood. His father tought him the joys of coarse fishing, deadbait and carpfishing . Untill he experianced freshwater predators and was bitten by the bug of lure fishing.
Life takes him to the Atlantic shores where surf-casting and bass fishing catch him. He visited the beautiful French regions, rod in hand and searches the rivers for trout and pike.
After mastering fly fishing, he goes to the land of black bass, the Gard, and there, goes crazy. While becoming a fishing guide, he visits Europe in pursuit of the Dutch asps and Spanish bass.
In recent years the call of saltwater has returned to him and skipjack and seabass have have no secrets for him anymore!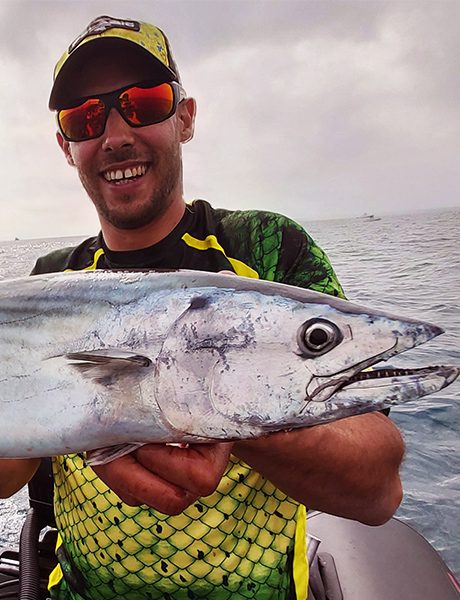 JOHAN
The "Gardois" of the stage is aquatic, his live has always centered around water since his childhood. He is a swimmer and diver and always carries a fishing rod on the banks of the Rhône and the beaches of Gard.
His attraction for predators has pushed him to the Marseillaise coast, where, as a firefighter, he has found the right spots for seabass and barracudas. Tired by the life of a soldier, he reinvented himself by taking the uniform of a fishing guide and now as a salesman in a store of international renown: PECHE CENTER.
He does everything to live his passion to the fullest, and embarks, as much as he can, in his float-tube or his boat, chasing the freshwater predators, blackbass, perch, pike and trout. He is know as a incredible teacher and his patience, he will make the time to help you.