FISHING RODS AT PECHE CENTER!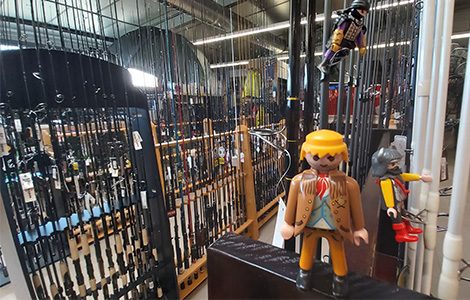 art is gesture
We all choose a fishing rod on instinct, you must feel it,let's meet your desire of the moment. It has to balance perfectly in your hand and with your budget .

It is quite a challenge to satisfy yourself, but also a pleasure to see you smile when you hold in your hands the object of your desire.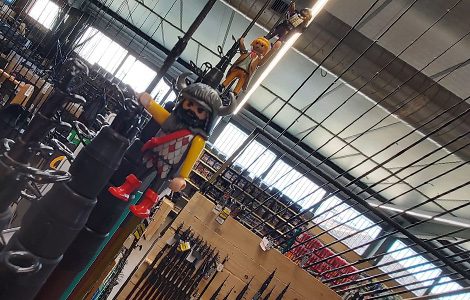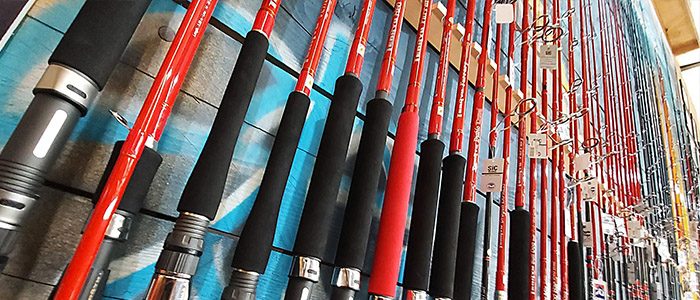 In the ULTIMATE FISHING range the choice is vast between FIVE, MEGABASS, TENRYU We would like to advise you which rod will serve you best, at the best price!
TENRYU
An evocative name, synonymous with quality, reliability and above all fierce fighting! the reputation of REDFIGHT, INJECTION or QUATRO is well established in lure fishing rods. From trout to tuna!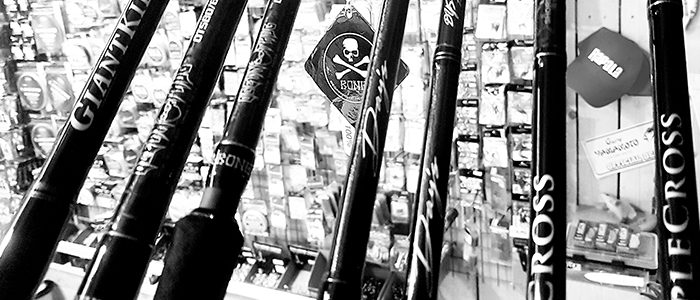 We still stay in Japan with this series of rods. Very technical with a high level finishes. Wonderful toys!