The MEDITERRANEE near Nimes?
Often described as a polluted, savagely wild , and a hard to fish water, nothing is further from the truth, it remains a precious jewel that we need to cheris. It's a wonderful playground for us, fishermen. Less than an hour from the store, the Mediterranean offers itself to you, whether it is sandy beaches, rocky shores or the estuary. Hundreds of kilometers of shore line that are just begging to be fished and next to that they will amaze you with their beauty.
Whether you're on the shore or have the chance to go on it by boat, no matter what the situation is , you will always be able to find a fishing spot and then it's up to you!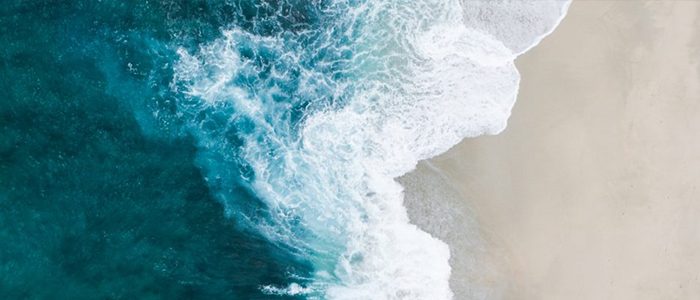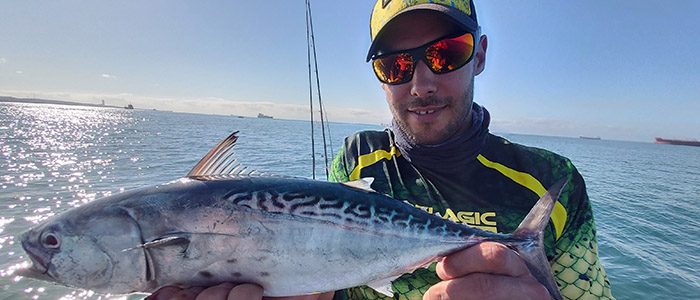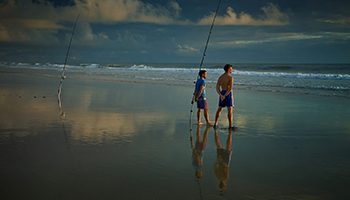 A rod, a reel, a line, a sinker, a swivel and a leader…Simple and effective ! Both from the shore and by boat, almost all year round, there is always a sea bream lying around.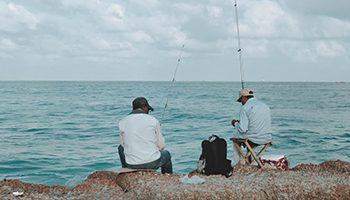 The importance of your bait, of its freshness is paramount. We are committed to offering you the very best. As for your equipment, our choice should satisfy you, from occasional fisherman to the surf casting competitor !
LURES
The number of species that can be caught by lures is impressive ! Here, everthing eats everthing, close to the shore or in deep sea. Seabass a target of choice but the bluefish, the oblades,… are not far.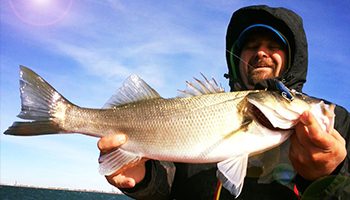 PECHE CENTER is proud of its sea range, a trip to the shop will make you dizzy, but we know how the basics too,and for all budgets. Rods, reels, braids and fluoro … Staples, swimbaits and softbaits. We have it all!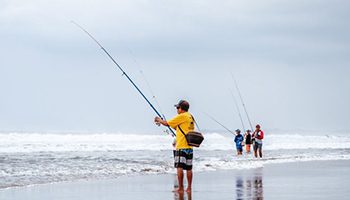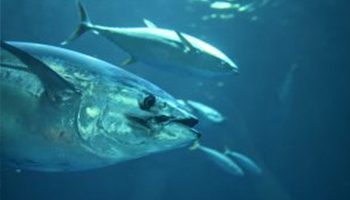 TUNA
An emblematic fish of our Mediterranean, one of the most powerful fighters of our oceans, but fragile as it is one of the sought after fish, it deserves our deepest respect.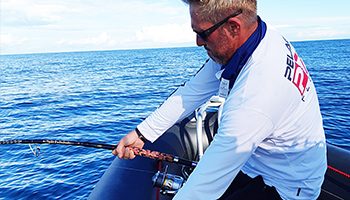 We offer you all the possible techniques, in the scrambled, livebait, lures, anchored or on hunting … And for all the powers with proven materials! All you have to do is take out the binoculars and look for the birds!
THE LICHE
Also known as LEERFISH, Here a fish that can drive you mad, a ghost, playful and cruel. Cédric has become a specialist, with sometimes disconcerting success, with lures or with livebait the liche will turn you upside down.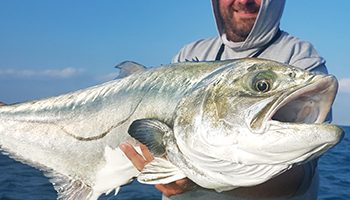 Who says specialist, says advanced equipment, but at PECHE CENTER not necessarily, we will be able to advise you on the rigs, the lures, but also help you find the combo that suits you. Tempted by the ghost of our coasts?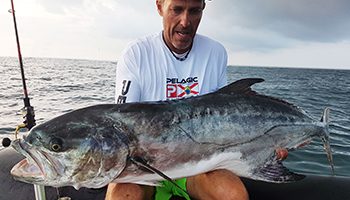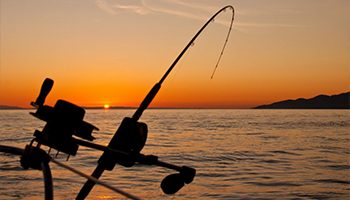 VERTICAL
Technical queen in depth, whether in jigging, madai, inchiku or tenya we at PECHE CENTER know what we are talking about. With the helpof electronics, we will guide you on vertical fishing.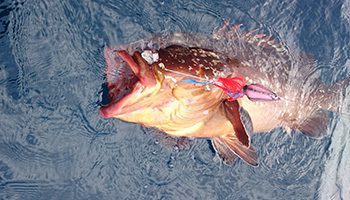 Fishing with a "mitraillette" under the boat is already vertical! Simple to implement but also extremely technical, we have adapted rods and reels, casting and spinning without counting all the necessary equipment.