From Nimes to the mountains …
The Gard and the surrounding departments is an almost endless playground for all fishermen. Hundreds of kilometers of first category and thousands of second category. Hundreds of hectares of lakes and from streams to rivers; We are smack in the middle! Our knowledge of the area will allow you to find your way more easily … We are here to help you, whether we are neighbors or you come from the other side of the world, It doesn't matter. Our passion connects us and has taken us beyond the limits of this territory. Our journeys that have made us discover new species and it is with pleasure that we will share these adventures with you.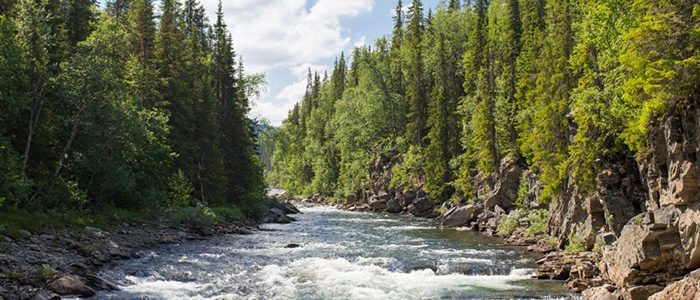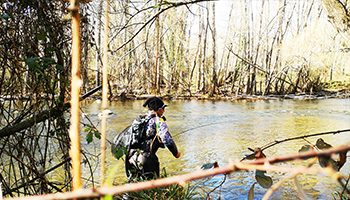 TROUT
Mythical fish from the Cévennes rivers, despite a decreasing population in the Gard, it still can be found quite easily and fishing for it has something magical !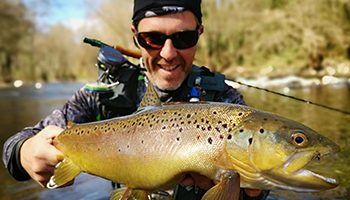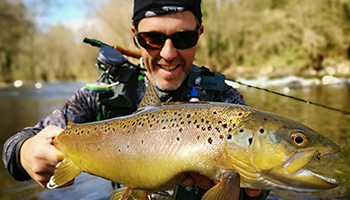 With baits, minnows, lures and flies, we have developed our rays of equipment, rods and reels around these universes. We love trout, we know it, and it makes it good for us, what a magnificent fish!
CYPRINIDES
Commonly called white fish, from bleak to carp, they are the hosts of our calm waters and the diversity in the Gard is impressive!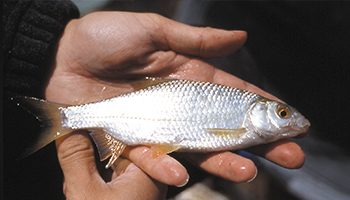 With a simple rod, feeder, "à l'anglaise", fly and even lures, we are able to find something to satisfy you. Whether you need a bait box or a complete station, PECHE CENTER is there!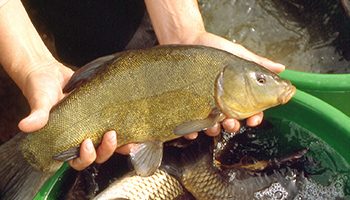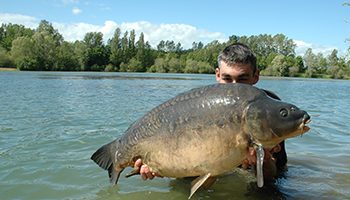 CARP
No fish is be able to spark as much madness as carp! And the Gard is no exception to the rule, monsters weighing more than 30 kg haunt some of its waters, attracting fishermen in all of Europe.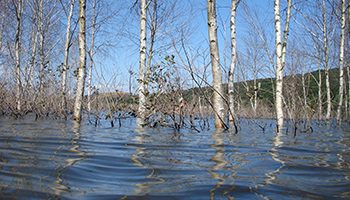 Our carp department is by no means anecdotal! Over 10 years of tracking the humpbacks of the Seine have allowed Bruno to offer you the best in the range of baits, boilies, mounting equipment, rods or reels …
PREDATORS
All lovers of BLACK-BASS and SILURE know the Gard's reputation and rightly so. But we have all types of water and all types of predators … Perch, pike and zander!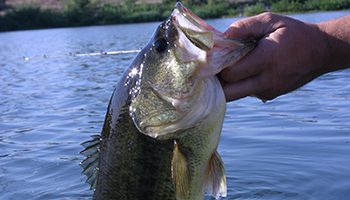 LURES are our passion and we really have everything for it, down to the smallest item you would need. We don't turn away from live bait fishing but the heart of the store beats to the rhythm of a lure walking the dog along the water lilies … And it's beautiful!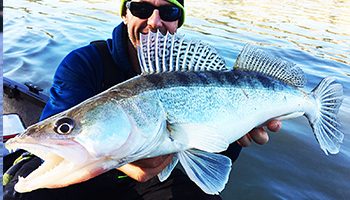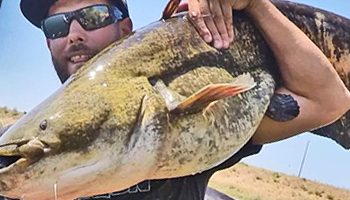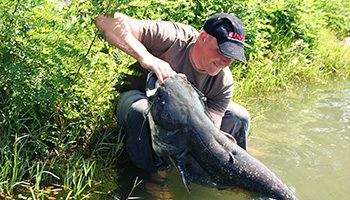 All techniques are possible with the catfish and we do not neglect any technique at PECHE CENTER! Pellet, livebait, fireball or lure … we have all the equipment proven to withstand the most violent fights.
FISHING … law and rules
Freshwater fishing is subject to very specific regulations. We can deliver your fishing card to the store, or you can go to the fishing cart site.
If you have specific questions, do not hesitate to consult the federation for the department you are going to fish; And if you come to the Gard … Well, the Gard fishing federation is the best!
If you want to find your bearings geographically or simply discover the Gard fishery, its rivers, lakes and lakes as well as the rules for night fishing, in no-kill and so on … Take a little tour on GEOPECHE!