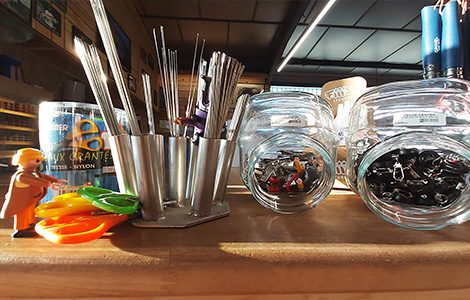 accessories?
A word that means nothing, but which in fishing is essential : Hooks, starlight, swivels, swarm in our boxes and are the components of a successful day of fishing!
I admit having 2 great passions in the preparation of my outings : Boxes and tools. I am not the only one who wants the classiest pliers, the cheapest chisel (my wife steal them too) ; Happiness is at PECHE CENTER.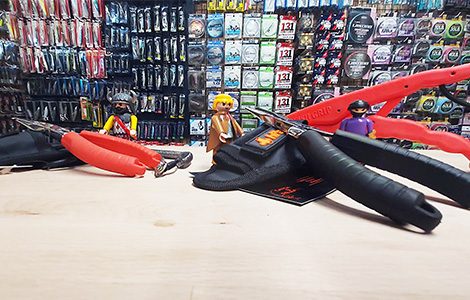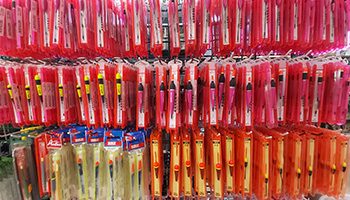 assembled lines, what to mount them, floats, even bright, hook lines for all fishing, … You need everything?
We have it all! and at the best possible price, so your fishing trip will go well!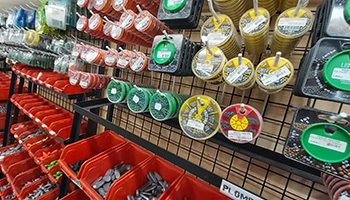 Cast far? Precise? Sinkers occupy a large place in the arsenal of fishermen, an necessary element for the good presentation of our baits or lures. We give it a significant place, so, you'll find the shape, the weight, the color that suits you!
Are the fish getting smarter?
Then your gears needs to become more and more technical. We help you achieve them, showing you, doing them with you. You will leave with everything you need!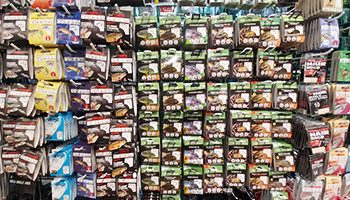 What's a weedless rig? Mount your soft lures in shallow, find the staple, the welded ring that goes well? #Fanofweirdtricks?
Come to paradise!
HERE, we love the "DIY" with lures, carp rigs or troll … It can go in all directions!