Know everything
since the dawn of time, every fisherman has wondered what is going on below the surface and what monster is hiding there. The PECHE CENTER team is here to help you find out.
Whether from the shore, in a float-tube, in a boat, at sea or in fresh water, we have a solution to help you flush out the fishes. We will be able to find the technology, screen size and witch device will suit your budget.
When you will leave the store, you will be able to use it, with an up-to-date device, top-of-the-range maps or a radio at your name and encoded!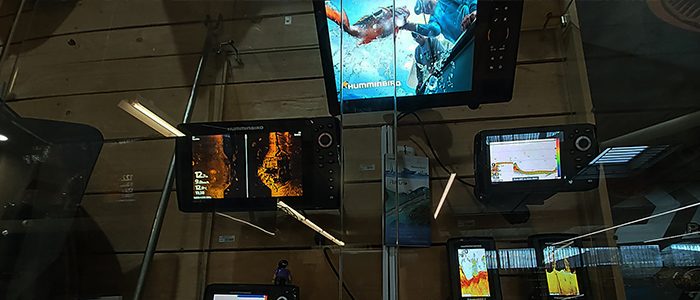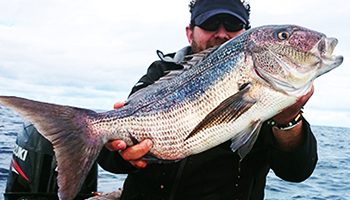 FOR ALL FISHES
In great depths or on large grassy beaches, your approach needs to be different ; And from one to the other, it can get complicate. We rely on a solid network and years of experience to help you.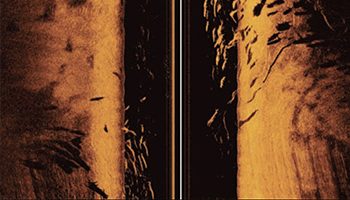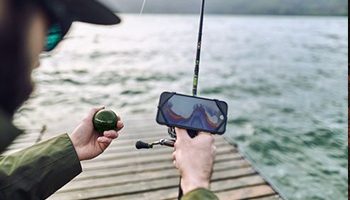 UNDERSTAND
To sell ​​an echo sounder, EASY, a price and you've bought a product. Our strength is that you also leave with knowledge, how to use it, up-to-date, top-level mapping if you need to. We want you to be sure of what you've got!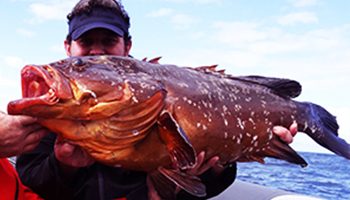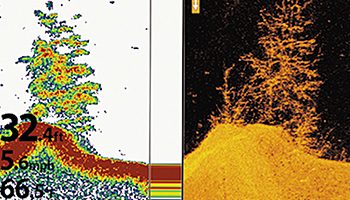 GO FISHING SERENE
Need a life jacket? … Are you going out this weekend? … Trust us to guide you, for the weather forecast, for the water levels, for the spots where it's fishing … We are there for that too!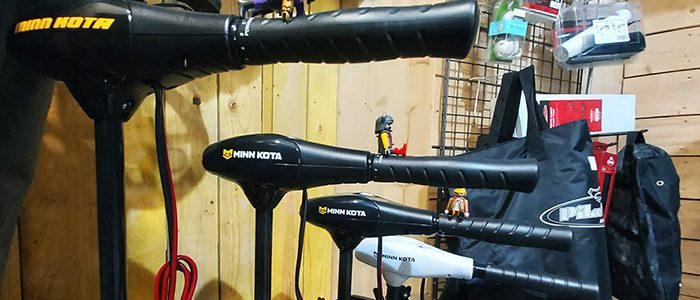 the art of silence
Go along the edge, your rod in hand, whatever how is the wind, the current or the lure …
Attack a wreck and be able to stay upright for as long as you want, regardless of the depth, the drift or the weight of the boat.
We obviously have an electric propulsion solution to offer you! And, guaranteed, it will change your life and your way of fishing! At the front, at the rear, with lead or lithium batteries, with pedal or with a remote control, we will show you and explain what will be best for your boat, in fresh and salt water!