SEA BAITS AT FISHING CENTER NIMES: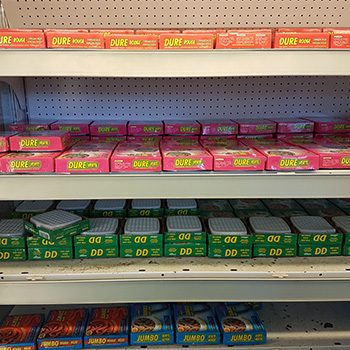 Rest assured
If there is one thing that can disturb a fisherman, it is the conditions when he goes fishing … how to attack the fish? With what bait? are they eating worms right now or crabs? And which spot at the Saintes Marie de la meror at Grau du Roy? … know that we will give you the best possible information at the moment!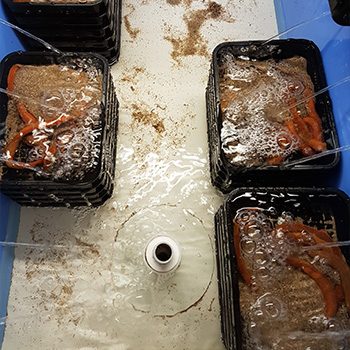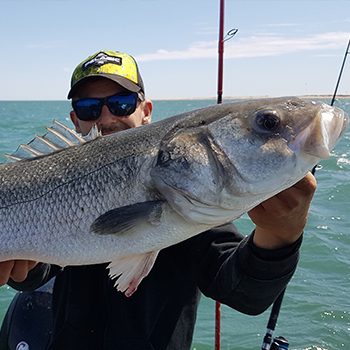 That's for lunch?
due to translation problems it seems difficult to give you an exhaustive list of what we offer, species by species, so be sure that we will be able to offer you what works here, without any doubt !
PECHE CENTER IS MAGIC
count on us to serve you the freshest bait possible! do not hesitate to give us a phone call to find out what we have in stock or to know to know when the new baits come in.
Fpr the warmer days of the year, think of bringing your cooler and some icepacks, to keep your baits as fresh as possible. You can even bring the packaging already used, we will recycle it!
Never forget :

RESPECT MOTHER NATURE