FRESH WATER BAITS AT PECHE CENTER NIMES:
ALL AT THE TABLE!
Trout, cyprins (roach, carp, …) regularly consume larvae and insects, this is part of their regular Diet, it is for this purpose that you go to the water's edge with worms, maggots, bait or boilies! Imitate nature, and trigger the natural aggressiveness of these species and sometimes push them to the frenzy and there it is the party!
This is where we come in … By offering you the freshest in live bait, live for predators and inert bait for carp, cyprins and catfish …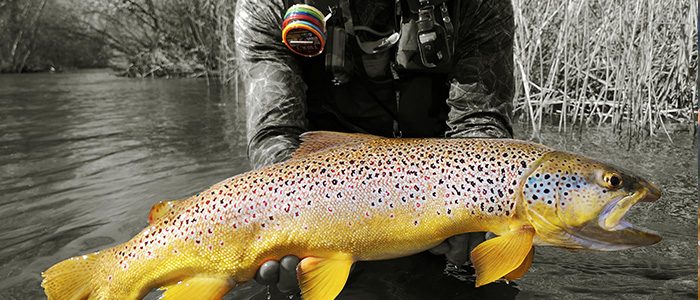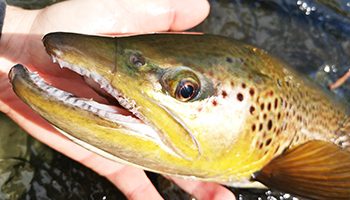 TROUT
in a river, lake or pond, whether fario or rainbow; The trout does not hesitate to make the trip for a good bite … well presented.
we have selected for you:
• DYES, in a box or in a roll, the candy
• DENDROS WORM, for the whole year
• VERS DE BERGE, ideal for opening
• VERS DE TERREAU, a little delicacy
• MEELWORMS, for all fish
• TROUTPASTE, for the whole year
• PELLETS, for the whole year
COARSE FISHING

What a pleasure to go sit by the water, to watch a float bob in the surface and then dissapear … But before getting there, there is a little work, preparation and a quick tour in your favorite fishing store, PECHE CENTER NIMES! fresh bait and bait. In addition to what we offer for trout, you can find :
• MAGGOTS&PINKIES, the whole year round.
FISHING BAIT
The art of striking down like that of squinting bleaks cannot be improvised. the PECHE CENTER NIMES team has selected for you the most simple and suitable flours and mixes for the region, we trust SENSAS and RIVE to bring you satisfaction and trust us to help you find the best way to set your bait balls !!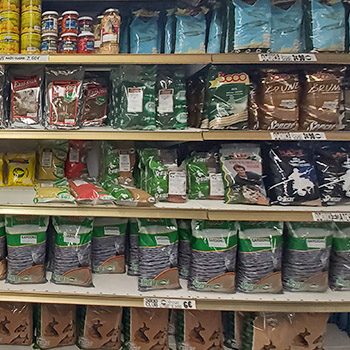 madame CARP
when you chase one of the cunningest fish in our waters, fishing becomes an art in editing and preparation. And the baits occupy the place of choice there … What boilie? what color? what diameter? which additive? and the seeds? and why not a big pellet … with a big worm?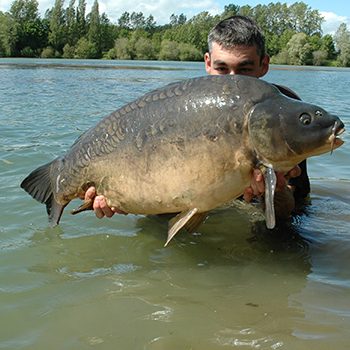 mister mustache
Like the carp, the catfish is a smart fish… It's so clever that certain techniques become totally ineffective at certain times.
The specific pellets and boilies will allow you to diversify and have a much less direct approach with this predator, who will never turn away from a free meal.
The BIG CAT range and certain STARBAITS products will allow you to get ahead of the game and trust us to help you find the little corner where they hang …
All predators?
there are few pike caught with maggots … but we have live fishes, in pools, of several sizes.Ofcourse this depends on the season and stock.
don't hesitate to give us a phone call to find out about our stock. Take your buckets or whatever is most convenient for you; when the temperature rises remember to take your frozen containers, in order to keep them as well as possible.
And above all remember:
RESPECT MOTHER NATURE