BRASIL … in pursuit of acu tucunare
I was, first of all, struck by the immensity of the Amazon forest, from the small plane that made the transfer between Manaus and Barcelos. Then amazed during the long ascent of the Rio Negro aboard the kalua. Direction Rio Jurubaxi, once the engine cut of the kalua, beached on a white sand beach .. we take all the measure of the deep silence of the Amazon. From time to time the cries of monkeys, the songs of birds, the buzzing of insects, making the place so magical.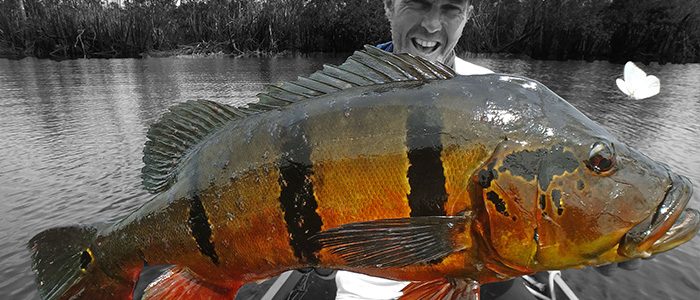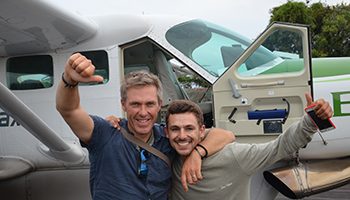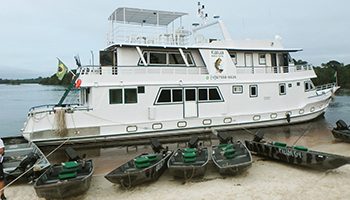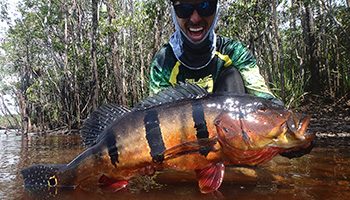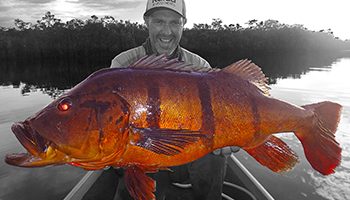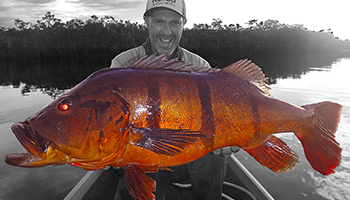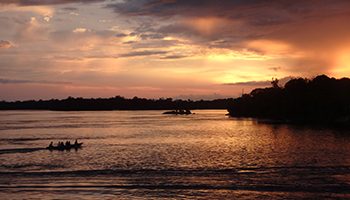 The fishing season for large bass peacocks, on the tributaries of the Rio Negro on board the kalua, extends from October to March, the waters must be relatively low, to find large active peacocks; If the water is too high the risk is to see them hidden in the submerged forest.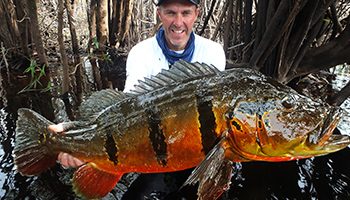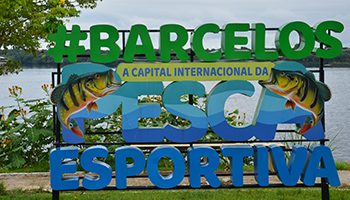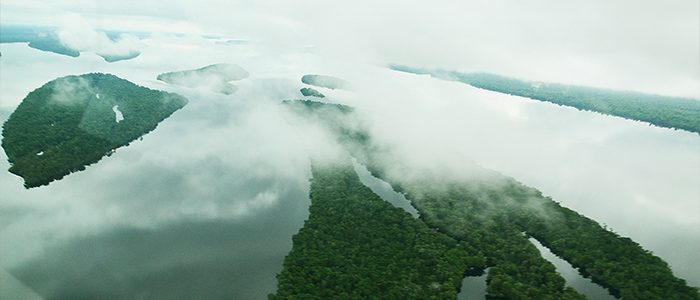 And what are we going with?
For my part it is preferable to use a casting set, a 30 lbs power rod, from 1.80 to 1.90 m will be perfect, associated with a high ratio reel. Same combo for a spinning set, a reel with a very high ratio, a rod length of 2m20.
For the lures all the little diving swimming fishes which recover very quickly are to be expected, the white is generally a good color. The floating stickbait, noise makers and non-noise makers are very effective, the bucktail jigs. And my darlings: All propeller lures, for large EXPLOSIONS !!